The Importance of Finding a Good Contractor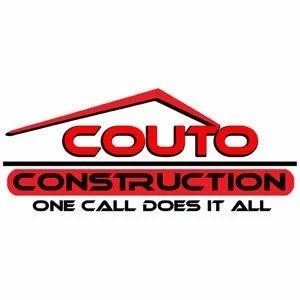 Finding a contractor can be very difficult, and there many steps into finding a good and reliable construction company. You should spend most of your time researching all the different companies in your area. Start by making a check lists of all the qualities to look for in a company. Here are a few steps and questions to ask yourself:
Find companies that specialize in the work you are looking for
Look at the company's ratings and reviews.
How good are they and how well do they preform?
Are people satisfied with the finished result?
Are they reasonable with their pricing?
There are a ton more of questions you need to consider while looking for a contractor. Keep in mind, if you settle for a cheap company, think about their quality of work and the materials that they are going to be using. The Better Business Bureau has startling facts that 80% of the people who had complaints went with the lowest priced company. In the end you're better safe than sorry! Make sure to check out the company's website to see if they have pictures of completed previous projects, and think about if they did a great or a lousy job.
It's not easy nor stress free when considering a contractor; most construction companies go out of business within the first two years of operation. It's also very important to consider all the different certifications a company has. The importance of a certification will not only help you determine a potential hire against another company, but also shows the drive and passion a company has in their profession. In the end finding the perfect contractor will be time consuming and a tad bit stressful but you will be enjoying your new or newly renovated home.
If you are looking for home repairs, contact us!
In addition to the Greater New Bedford area, we also service Abington, MA.