Join us at the first home of the year!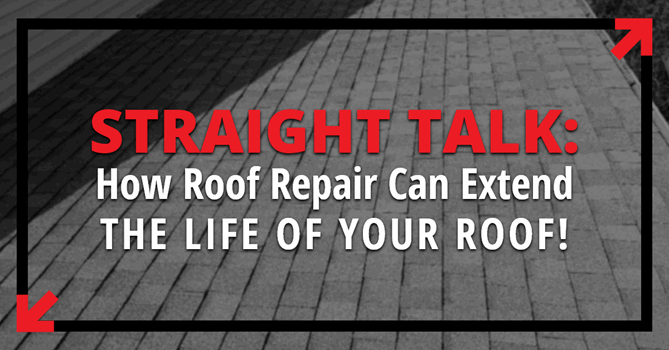 We'll be at the Suburban Boston Spring Home Show in Hanover on Friday, Jan. 25 through Sunday, Jan. 27.
Admission is free with an online registration or $10 at the door.
Hope to see you at the Starland Sportsplex & Fun Park. 645 Washington St. Follow this link for free passes.
In addition to the Hanover area, look for our fine work in communities around Norton, MA.